Click here to download Captar Photo's Wedding Brochure
Weddings are our favourite shoots. We get to be flies on the wall capturing love, laughter, your dress, your smile, his eyes, your mum's tears, your dad's puffed chest proud with love and the little munchkins that walk behind you. Not to forget the amazing people you have there that fill the air with "woo-hoo's" and cheers. Basically, the key moments.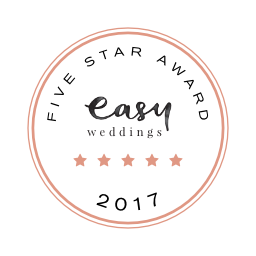 You won't even notice us, we are Ninja's for the day – camera in hand, blending into the background where you can't see us… and generally getting into spots where the angles show you, your guests and your day in the best light.
Wedding day coverage starts at $2,900. I can also create a custom package for your specific day, just give me a call 🙂
First things first, let's chat, maybe meet for coffee or tea. This gives you a sense of who we are – so you can be at ease knowing our capabilities.
I look forward to hearing from you. In the meantime, please have a look at the images below – and some of the testimonials from our clients… Katie x
This slideshow requires JavaScript.
---
Candid, emotionally intelligent, fun and elegant images. If that's what you're after, give us a call